IRS Wage Garnishment Help
Dec 29, 2014
by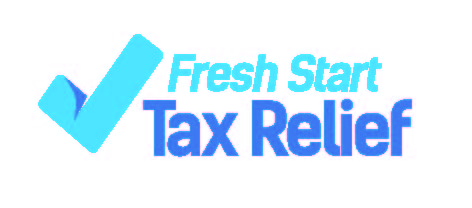 Have you received a
wage garnishment
from the IRS trying to collect back taxes?
It may be easier than you think to get a wage garnishment release from the IRS.
You may qualify for the following
IRS tax resolution programs
:
Installment Agreement
Offer in Compromise
Currently Not Collectible CNC
Penalty Abatement
We can help you find the best way to resolve your IRS tax debt. We take the un...