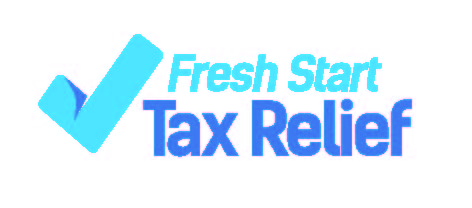 Where a lot of taxpayers get into a difficult spot when trying to pay back an IRS tax debt is with their housing expense. The IRS has placed a ceiling on housing expenses when calculating a delinquent taxpayer's ability to pay monthly.
In many cases, a taxpayer attempting to resolve a back tax liability will be over the housing and utilities expense which can often increase the monthly payment amount requested by the IRS. There are a couple of ways around this depending on your situation.
Take a look at
our website
to find out more. Or, call 866-937-5079 to speak with a Fresh Start Tax Expert today.