Your Rights As a Taxpayer
Apr 27, 2015
by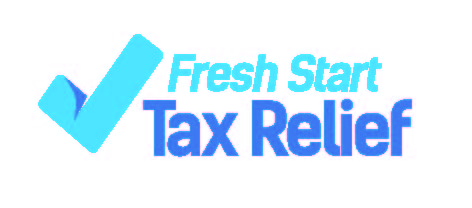 Your Rights As a Taxpayer
IRS Publication 1, Your Rights as a Taxpayer
is a must read if you have fallen behind with your federal taxes. It is a quick two pages, but contains some great information and answers some common questions such as:
Will the IRS think I'm guilty if I hire a professional to represent me?
IRS Pub 1, #9 states that "Taxpayers have the right to retain an authorized representa...