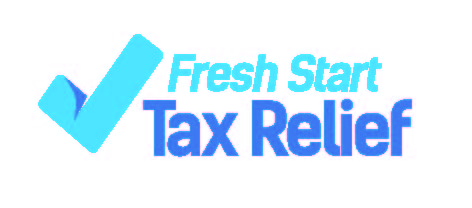 If you have a formal Installment Agreement with the IRS and are tired of sending in checks each month, one solution is the Payroll Deduction Agreement.
If your employer will agree to it, use IRS form 2159 to have your monthly IRS Installment Agreement deducted directly from your paychecks. This may decrease your chances of submitting a late payment or missing a payment altogether.
Contact Fresh Start Tax Relief today
. Our fee is $499 no matter how much you owe the IRS.