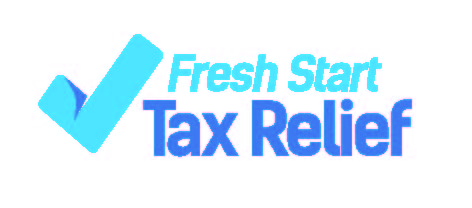 If you've stumbled upon this blog, you're looking for help resolving your IRS tax debt. You may be wondering whether or not you can resolve your tax debt on your own or if you need a professional.
The answer really depends on the size and complexity of your tax debt, and your level of comfort with the IRS. We believe that most personal, IRS tax debts can be resolved quickly and easily with a little guidance. Guidance is exactly what Fresh Start Tax Relief offers its clients. When you hire us, we help you resolve your own debt. We investigate your tax liability case, analyze your financial information and advise you of the best way(s) to resolve and reduce your IRS tax debt for
$499
.
We've provided a lot of information about tax debt resolution on our site. Please take a look before you contact us. You may find the answers you need on the site. If not, give us a call at
866-937-5079
.
Some common questions we're able to answer for our clients are:
Do I qualify for the IRS
Offer in Compromise
?
Will the IRS
remove the Penalties
?
Will the IRS remove the
interest
?
Can I make
payments to the IRS over time
?
What if
I can't pay my back taxes
?
What if
I have missing tax returns
?
What does
my IRS notice
mean?
Will the IRS
seize my house
?
Search our website or give us a call with your question. If you feel like we're the right fit to help you get out of IRS tax trouble, it's easy to get started. The process takes about two weeks, depending on your schedule. If we're not the right fit for you, that's okay too. We're happy to answer any questions you may have. The call is free.
866-937-5079.