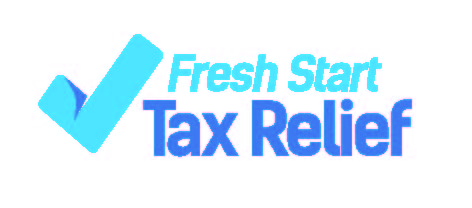 Fresh Start Tax Relief recently had a client that needed to know whether or not he qualified for the IRS
Offer in Compromise (OIC)
. Most of the facts were in his favor. His IRS tax debt totals more than $30,000. His family's monthly expenses do not exceed the
IRS Collection Financial Standards
. He has zero disposable monthly income and cannot make a monthly payment toward his tax debt. His tax liability was the result of a fraud investment scam that was out of his control. But, there is one thing that will keep him from qualifying for the OIC.
He has enough equity in his house to full pay his IRS tax liability. Although he can't refinance his home because of his income to debt ratio and low credit score, he could sell it and pay the back taxes in full. It wasn't what he wanted to hear. I don't blame him.
So many delinquent taxpayers get their hopes up when they talk to a salesman from a tax resolution company or see a commercial advertising a settlement as low as 10% of their total IRS tax liability. For some people the OIC really does work. It just doesn't work for everyone.
Our client does have other options. He was happy to find out that
Currently Not Collectible
status is his best bet for the moment. He was also relieved to hear that he can request the
Abatement of Penalties
due to the circumstances surrounding the accrual of his tax debt.
We were able to investigate his IRS tax liabilities, analyze his families assets, income and expenses, and spend some time with him going over what it all means and how to fix his problem. He came to M&M with questions and doubts. We were able to answer his questions and provide him with a solid strategy to resolve his back taxes. He also knows we're an email or phone call away if he has questions.
Find out if you qualify for the OIC. Call Fresh Start Tax Relief today at
866-937-5079.
One of our Tax Advisors will outline how we can benefit you.