About Us
Mark Mitchell and Mason Bowman have more than 30 years combined experience resolving and reducing back taxes for both businesses and individuals.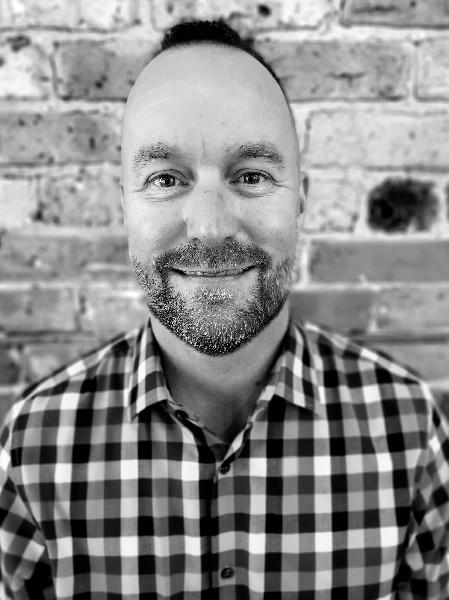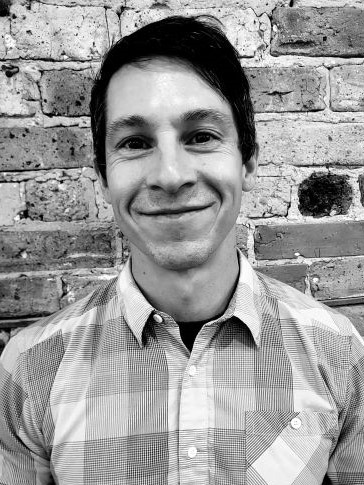 Mark Mitchell, EA Mason Bowman, EA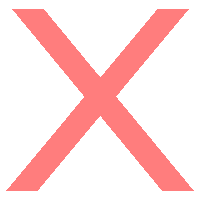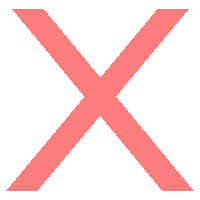 Fresh Start Tax Relief was born of the notion that if you want something done right, do it yourself. As tax firms such as American Tax Relief, Tax Masters, Roni Deutch and JK Harris continue to fall after being investigated by various government watch dog agencies, we realize the need for an honest and caring advocate for struggling taxpayers. Fresh Start Tax Relief LLC puts our clients in the driver's seat, arming them with the knowledge and confidence to resolve their IRS tax debt.
Many delinquent taxpayers shy away from resolving their tax debt due to the overwhelming complexity of our nation's tax system and the inflated cost of most tax resolution professionals. The truth is, most personal tax debt cases can be resolved with one or two phone calls, which by the way, is the best kept secret in the business. All you really need is some basic knowledge and professional guidance, and you'll be well on your way toward resolving your tax debt! That's where Fresh Start Tax Relief comes in.
We believe in no pressure sales and affordable, no haggle pricing. Our flat fee of $499 allows us to guide you through Fresh Start's 3-Step Resolution Process.
If you're reading this, chances are you owe back taxes and you've been contacted by several tax resolution firms from around the country. We realize that it's difficult to know who to trust with such a serious issue. So please take the time to check out our website. It offers a wealth of information aimed at assisting delinquent taxpayers in resolving their own IRS tax debt without breaking the bank. If you still have questions, contact us. You'll be glad you did!
Fresh Start Tax Relief is located in the world-class city of Chicago and calls the M&M Financial building home. As Fresh Start's parent company,
M&M Financial Consulting, Inc.
has been helping individuals and small business owners resolve their tax debts since 2005. If you're considering a full service tax resolution company to work out your tax debt, please visit M&M Financial Consulting for a free, no pressure, no obligation consultation.
Complete our Contact Form here
or call 866-487-5624 to speak with an M&M Tax Advisor today.
We look forward to providing you with the tools you need to successfully resolve your tax debt for good at a fraction of the cost of other tax resolution companies.