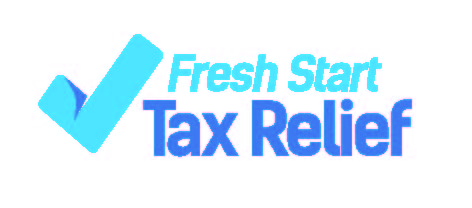 Have you received a
wage garnishment
from the IRS trying to collect back taxes?
It may be easier than you think to get a wage garnishment release from the IRS.
You may qualify for the following
IRS tax resolution programs
:
Installment Agreement
Offer in Compromise
Currently Not Collectible CNC
Penalty Abatement
We can help you find the best way to resolve your IRS tax debt. We take the unknown out of your back tax liability and arm our clients with the knowledge and confidence to resolve their tax debt.
Call today. You'll be glad you did!