IRS Account Transcripts
Aug 17, 2015
by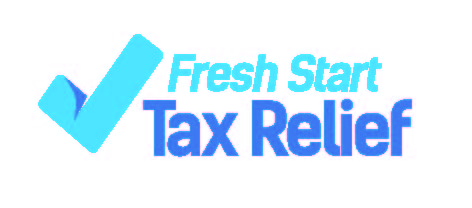 Are you wondering how to get started resolving your own tax debt? A great place to begin is your Account Transcript(s).
If you don't want to draw attention to yourself by contacting the IRS in person or via telephone,
request your transcripts online here at IRS.gov
. You can choose to view them immediately online.
Your Account Transcript will give you a line by line explanation of transact...