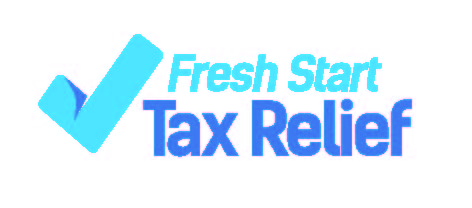 Are you self employed with an IRS back tax debt? You may be wondering whether or not the Offer in Compromise is the right fit to resolve your tax liabilities. A lot depends on your equity in assets and your ability to make monthly payments toward the back taxes.
If you have tools of trade that you use to produce income, the IRS will treat them differently than other assets you own. The IRS will include either the equity in your income-producing assets or the revenue you generate using the assets. The Service should not include both in your Offer calculation.

For more Offer in Compromise tips, call us at 866-937-5079.