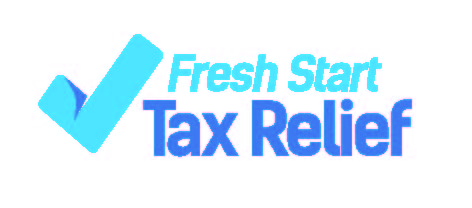 Did the IRS recently terminate your Installment Agreement? If your IRS termination letter is dated less than 30 days ago, you may be able to Appeal it by submitting a Collection Appeal Program (CAP) request on form 9423.
We recommend catching up your missed payment or correcting whatever issue may have caused your IA to default in the first place before submitting the CAP. In addition, you may want to simply call the IRS once you've corrected the issue to see if a representative can reinstate your agreement over the phone. If not, IRS Appeals may be able to help.
Fresh Start Tax Relief's fee is $499 no matter how much you owe the IRS. We'll investigate your IRS back taxes and show you how to request the resolution and reduction of your own IRS tax debt.