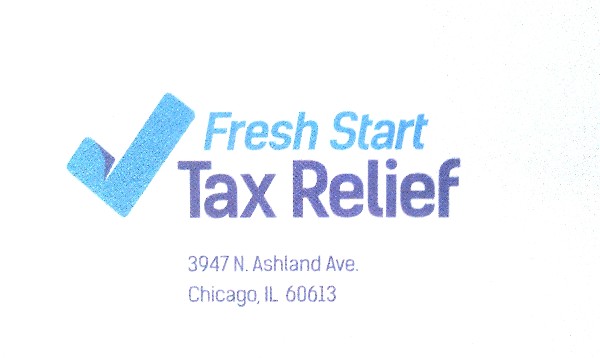 The IRS charges hefty penalties for failing to file a tax return on time when tax is owed. If you must file your personal 1040 tax return late, send the IRS form 4868 Automatic Extension of Time to File U.S. Individual Income Tax Return before the return due date. Remember, the Automatic Extension to File is not an extension to pay.
Form 4868 is a six month extension to file. If you do file for the extension, you must file your tax return by the six month extension deadline. If you don't, the IRS will charge you a hefty
penalty
based on the amount of tax due per your return. Failure to file your tax return at all can get you into big trouble. The IRS takes
non filers
very serious.
Fresh Start Tax Relief helps its clients determine if tax returns are missing as part of each case investigation. We also help our clients find the best resolution available to their IRS tax debt by analyzing their financial information and advising them of their rights and options.
If you're interested in help resolving your tax debt for
$499
, call us today at
866-937-5079
. No high pressure sales. No gimmicks. No additional fees. Fresh Start provides its clients with the tools and confidence to resolve their IRS tax debt for good.