Do You Really Need Tax Resolution Help?
Jun 22, 2015
by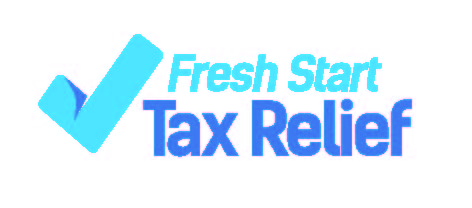 A lot of people with IRS back tax debts do not need help resolving them.
If you owe less than $10,000 in federal income tax, you likely don't need outside help resolving your back tax liabilities. You may be able to request a formal monthly
Installment Agreement
directly with the IRS online. Click here
www.irs.gov/Individuals/Online-Payment-Agreement-Application
to start.
If you are already...