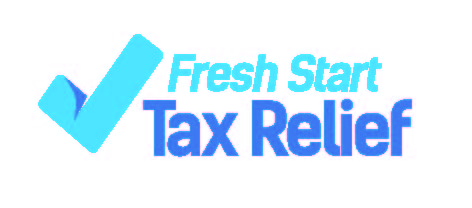 How do I know if a tax resolution company is legitimate?
Good question. It takes a little bit of research to determine whether the salesman on the other end of the line is telling you the whole truth.
Beware of
promises and buzz words
designed to hook your wallet.
There are a lot of good tax resolution companies and representatives out there. You just need to do your homework on each of them. Start with Fresh Start Tax Relief. Contact us to find out how our service can help you.