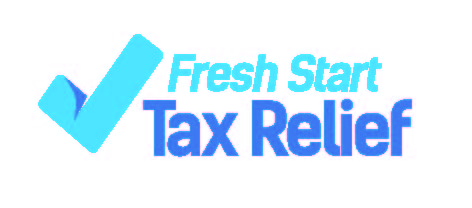 At Fresh Start Tax Relief we want to help people get out from underneath of their IRS tax debt without paying high fees to tax resolution firms and
attorneys
. Most individuals that owe a tax debt to the IRS can resolve it without outside help. You can even request the removal of penalties on your own.
Here are two tips to help you remove
IRS penalties
on your own.
The IRS can remove penalties over the phone. However, there is a dollar threshold. Although the dollar threshold changes from time to time and you may have a hard time figuring it out exactly, our rule of thumb is that if you have a penalty of less than $1,000 you should attempt to get it removed by calling the IRS. Be prepared with your reasoning behind your request when you call. To help prepare, read section 20.1 of the Internal Revenue Manual (IRM). It isn't very difficult to follow and it's easy to find. Google IRM 20.1. The IRM Penalty Handbook should pop right up on your screen.
The second tip is the IRS First Time Abatement. The First Time Abatement states that the IRS may abate penalties assessed to one period if the taxpayer has not previously been required to file a return or the same penalty has not been assessed in the prior 3 years.You can find more information on the IRS First Time Penalty Abatement in the IRM, section 20.11.3.6.1.
Want to know more? Call Fresh Start Tax Relief at 866-937-5079. We offer a guided tax resolution service for a flat fee of $499. We connect struggling taxpayer to real solutions.