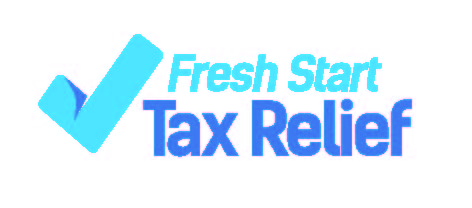 When you're requesting the
removal of IRS penalties
, there are a few things that you should do beforehand. The first priority when resolving and reducing your IRS tax debt is gaining compliance. It's a good idea to be in tax compliance before you request the removal of penalties. The IRS likes to see that the problem that caused you to fall out of tax compliance and accrue the penalty has been fixed. It is difficult to sell the IRS a reasonable cause abatement request when you are still not maintaining tax compliance.
The second item on the list is to resolve your back taxes with a formal resolution such as an
Installment Agreement
or
Currently Not Collectible status
. This shows that you are in compliance (tax compliance is a requirement of a formal resolution) and that you are taking steps to pay the tax you owe.
With current tax compliance and a formal resolution in place, the IRS will look more favorably on your request for penalty abatement.
Fresh Start Tax Relief knows how to successfully request the abatement of penalties.
Email us
or call 866-937-5079 to find out how we can help you resolve and reduce your tax debt.