Can I sell my house if I have a tax lien?
Dec 28, 2015
by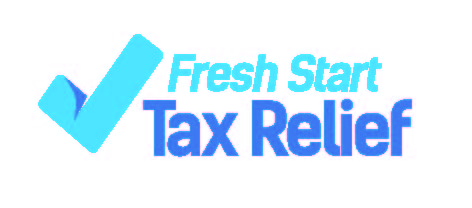 An IRS tax lien affects different people in different ways depending on a lot of different circumstances. One concern we come across quite often is whether or not a delinquent taxpayer with an IRS tax lien can sell or refinance their home. Although a Notice of Federal Tax Lien makes it very difficult to do either, it's possible.
If you have an IRS tax lien that you cannot satisfy with a lu...