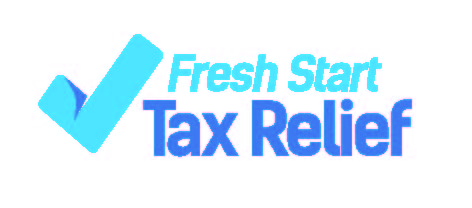 Was your Offer in Compromise rejected by the IRS? If so, you may Appeal the initial rejection using IRS form 13711. Be sure to complete the form completely and attach any substantiation documents you may have to support your reasoning for the Appeal.
You may disagree with the Offer Specialist that reviews your OIC package. A disagreement over one or two monthly expenses could make or break your Offer. So could a dispute over an income producing asset or any number of items that could increase your Offer amount.
The OIC Appeal form provides room for you to write out each item you disagree with and why? If you need more room, submit an attachment with it. By submitting the Appeal, your Offer case will be taken away from your initial Offer Specialist and assigned to a Settlement Officer in Appeals, a fresh set of eyes. It could benefit your greatly. The Appeal doesn't cost additional fees.
Contact Fresh Start Tax Relief today.
Our fee is $499 no matter how much you owe the IRS. We'll investigate your IRS back taxes and show you how to resolve your own IRS tax debt.