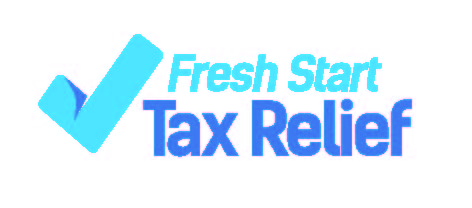 During a recent consultation with a client, I advised her that she could resolve her IRS tax debt with a phone call and explained how to do it. She asked me why other "tax professionals" she had talked to told her that she couldn't set up her resolution with the IRS with a phone call. I didn't have an answer for her.
Salesman for tax resolution companies will tell a struggling taxpayer a lot of different things to get money sent their way. The truth is that most personal IRS back tax debts can be resolved with the IRS over the phone. Many different
Installment Agreements
and even some
penalty abatements
can be done over the phone.
This particular Fresh Start client shouldn't even have to complete IRS form 433-F to secure her formal, monthly Installment Agreement.
If you're wondering how to resolve your IRS tax debt,
contact Fresh Start Tax Relief
. Our flat fee $499 tax resolution service arms our clients with the knowledge and confidence to resolve their IRS tax liabilities efficiently and effectively.