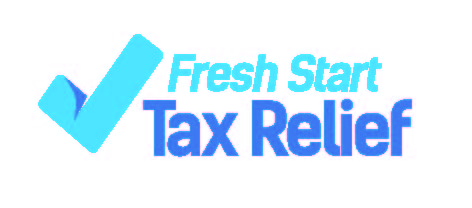 Reasonable fees are always a concern when you're looking help resolving and reducing your back IRS taxes. Depending on your case, tax resolution companies charge anywhere from $500 for an investigation only up to $10,000+ for larger cases.
Fresh Start Tax Relief's fee is $499. It doesn't change. Here's what you get.
Investigation of your IRS back tax case
Analysis of your Collection Potential to determine your best resolution options
A copy of your IRS Account Transcripts and a Summary of your tax debt. Transcripts show a line by line transaction history of each year or period you owe the IRS. The Summary includes a breakdown of your penalty and interest amounts as well as the CSED's for each year or period.
A confidential consultation to discuss your case and best resolution options, which may include the Offer in Compromise, a formal Installment Agreement, Currently Not Collectible status, Penalty Abatement and other lesser known resolution options.
A written Guide Booklet outlining the steps necessary to implement the resolution strategy recommended by your Fresh Start Tax Advisor.
Fresh Start Tax Relief is located in Chicago, but we're able to help our clients located anywhere in country. The first way we help you is through our website. It's loaded with helpful information, explanations and tips on IRS back tax solutions. If you haven't already checked it out, take a look at it today. You may find the answers you need on the site without spending a dime.
A quick side note. Fresh Start Tax Relief is for individual taxpayers. If you own a business with 941 payroll tax debt, you should have full service representation before the IRS.
Click here
for more information about why the IRS is so aggressive when it comes to collection employment tax. We recommend calling our parent company,
M&M Financial Consulting at 866-487-5624
to find out exactly how
M&M's Tax Resolution System
and
Licensed Tax Teams
can resolve and reduce your tax debt, while protecting your company in the process.