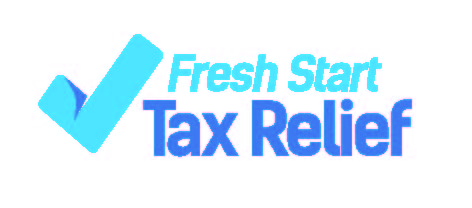 The IRS
Offer in Compromise
is a great tax resolution program, if you qualify for it. If you hire a professional to prepare and negotiate an IRS OIC for you, it will likely cost a lot of money.
The Offer in Compromise process takes months. This means that the initial fee you pay a tax resolution company may not be your last.
Fresh Start Tax Relief will tell you whether or not your best resolution option is the OIC and we'll guide you through the process of preparing and submitting your OIC to the IRS.
Our fee is $499 and it never changes. Call us to find out how we can help you secure your IRS Offer in Compromise.