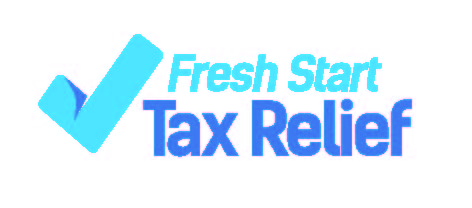 If you've received IRS Notice CP90 or IRS Notice 1058, it's time to act. Each is a Final Notice of Intent to Levy and Your Right to a Hearing. This means that you have 30 days to Appeal the possible
levy action
and if ignored, about 45 days before the IRS reaches into your bank account and/or
garnishes your wages
.
The most difficult part of most things in life is getting started. Fresh Start Tax Relief makes it easy to get started and on your way to resolving and reducing your IRS back tax debt. For a flat fee of $499 we will:
Investigate your IRS case,
Research your tax compliance,
Analyze your collection potential,
Determine the best options available to you to resolve your tax liabilities through IRS channels, and
We explain it to you in a 30 minute phone consultation and written Tax Relief Guide booklet.
Call Fresh Start Tax Relief today at 866-937-5079 or
email us here
.