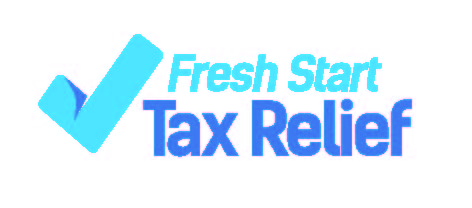 Most of the large tax resolution companies that scammed people out of millions of dollars are gone. Tax Masters, American Tax Relief and a few others no longer exist. The scary thing about tax resolution companies these days is whether or not they will be around tomorrow and their fees.
Fresh Start's parent company,
M&M Financial Consulting, Inc
., will be celebrating 10 years in business in 2015. M&M Financial and Fresh Start Tax Relief have a solid track record of resolving tax liabilities that you can count on.
Fees? Unlike many other firms out there, Fresh Start's flat fee of $499 will not change. It is in our client agreement.
Browse our
website
for information on how to resolve your own tax debt. Contact us if you get stuck or have questions. If we can help you, we'll let you know. If we feel you're better off without us, we'll let you know that too.