Fresh Start Client Didn't Need Full Tax Representation, Just Guidance
May 11, 2015
by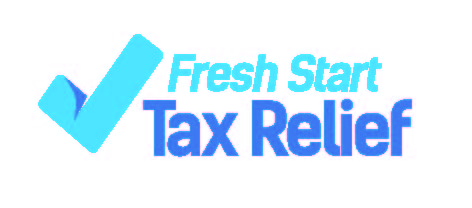 At the end of 2014 Fresh Start Tax Relief was hired by a local Chicagoan. He lives two blocks from our office. A balance due on his 2013 1040 tax return prompted him to call.
He already had a formal Installment Agreement in place on a $2,500 tax debt from 2010 and wasn't sure how to handle an additional $10,000 tax debt from 2013.
Here's what we were able to help him figure out.