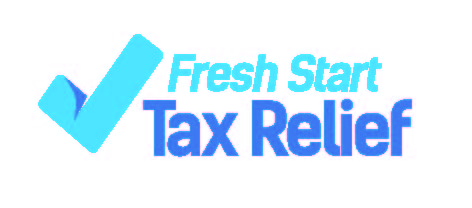 If you're looking for
back tax representation
, you've probably talked to a few different companies about your tax issues. And, I'm sure you've been quoted a few different fees for services. Whether you choose to hire professional help or not, may depend on the fee. Most people in tax trouble don't have money to throw around on hidden fees and extra charges. You need to be aware that additional fees are possible and sometimes inevitable, depending on a few factors.
Some companies pitch a flat fee while their agreement outlines hourly charges. Other companies will quote you a flat fee, but will not tell you how or why additional fees may be charged. Do yourself a favor and read the agreement from each company you talk to about resolving your back taxes. It should reveal exactly how the fee structure works.
Fresh Start's fee never changes. It's $499. Call us to find out if our service is the right fit for your back tax problem.