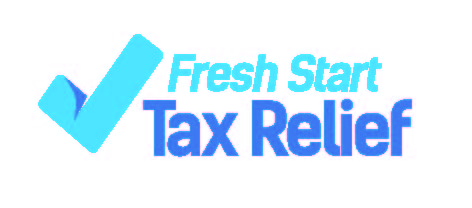 If you have a personal
IRS tax lien
filed against you, a
Withdrawal
of your tax lien may be possible.
If you have an IRS an income tax debt of less than $25,000, you are on a direct debit installment agreement and you've made at least three payments, you may want to request a Withdrawal of your tax lien.
Call us to find out if a Withdrawal is an option for you. Or, check out our
website
for information.