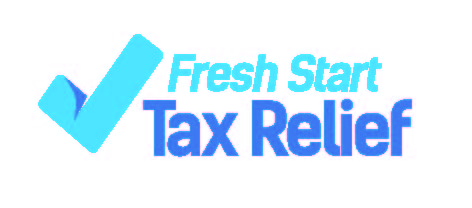 IRS Online Installment Agreement
The IRS now allows individual taxpayers to set up a monthly payment agreement to satisfy a back tax liability online. If you owe $50,000 or less and want to set up a formal
Installment Agreement
with the IRS without talking to the Service on the phone, here's your chance.
Before paying someone else to set up your Installment Agreement, try to do it yourself directly through the
IRS Online Payment Agreement Application
.
If that doesn't work or you want help with penalties or a tax lien, contact Fresh Start Tax Relief.