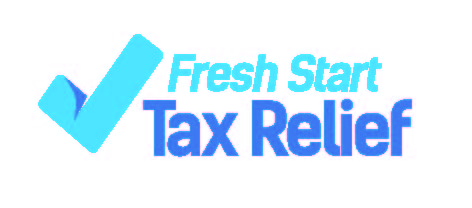 Where to Send a Missing IRS Tax Return
Current tax compliance is the first step to resolving a back tax liability. Part of gaining compliance is filing missing tax returns.
If you have a paper tax return to send to the IRS, check the
IRS Where to File
site to find the correct address.