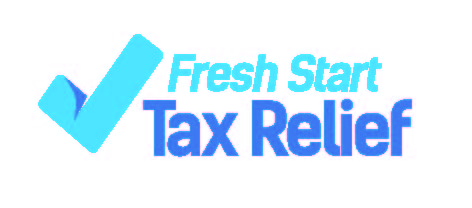 Free Tax Resolution Help
Fresh Start Tax Relief has put together five free tax resolution guides to help answer your questions and get you started resolving your federal back tax liabilities. Get them before you pay anyone to help you fix your back tax problem.
Your IRS tax debt could be easier than you think to resolve. You may be able to set up a formal installment agreement with the IRS online or with one simple phone call.
Before you spend any money on outside tax help, download Fresh Start's five free tax resolution guides and browse our website and blog for simple tips to do it yourself.
Simply complete the Start For Free form on our website and click Get Help Now. You will have access to free information about:
And of course, the information in Fresh Start's website and blog are also free. Take advantage of these great free resources to start resolving your personal IRS tax debt today.
The IRS also has several great free tools at irs.gov, such as the Online Payment Agreement Application and the Offer in Compromise Pre-Qualifier. Check them out now.
Fresh Start Tax Relief 866-937-5079