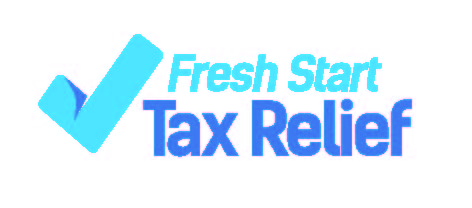 This is a question that we hear frequently. I think there are quite a few salesmen out there that tell prospective clients that
without a tax attorney
, they won't be able to do certain things while negotiating their back taxes with the IRS. This really isn't true. The IRS states that
Enrolled Agents
, certified public accountants and attorneys have unlimited practice rights before the IRS. This means that any of them can fully represent a delinquent taxpayer before the IRS Collection division.
But you don't need any of them if you
resolve your IRS tax debt yourself
.
Or hire Fresh Start Tax Relief for $499. We'll contact the IRS to investigate your case and check your tax compliance. Then we'll analyze your collection potential and determine the best options available for you to resolve and reduce your IRS back taxes. We provide a guided tax relief service that connects struggling taxpayers to real tax debt solutions without high fees. Fresh Start Tax Relief's $499 flat fee covers our entire service.
Compare that to a tax attorney's hourly fees and you'll immediately see the value in Fresh Start's service. Many attorneys charge more than $499 per hour.
Give us a call at 866-937-5079 to
get help today
. You'll be so happy you did! Even if you don't hire Fresh Start, you'll learn about your rights and options from one of your Tax Experts.