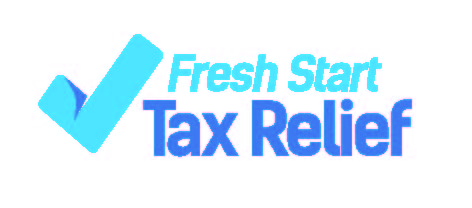 Are you wondering how to get started resolving your own tax debt? A great place to begin is your Account Transcript(s).
If you don't want to draw attention to yourself by contacting the IRS in person or via telephone,
request your transcripts online here at IRS.gov
. You can choose to view them immediately online.
Your Account Transcript will give you a line by line explanation of transactions on the account. It will help you determine the following.
Adjusted gross and taxable income
Tax per return
Whether or not your return was filed timely
Approximate balance due
Payments and credits to your account
Refunds issued
Interest applied to your account
Penalty types and amounts applied to your account
And more
Need help deciphering your IRS transcript? Call Fresh Start Tax Relief at 866-937-5079. We can also help you determine your IRS Collection Potential and
which resolution option best fits your needs
.