IRS Tax Lien, Transportation Expenses
Jul 6, 2015
by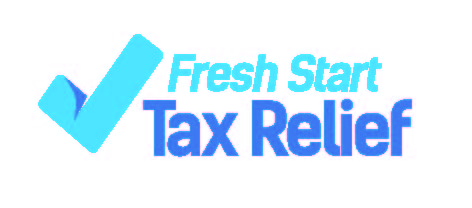 Does your family have a vehicle? Two? Three?
If you are negotiating a back tax debt with the IRS, you may be subject to the
Collection Financial Standards
. If you have three vehicles in your family, the IRS may only allow the expenses associated with two of them when determining your collection potential.
In addition, they may not allow your whole monthly car payment or your monthly vehi...