Do Tax Resolution Services Work?
May 26, 2015
by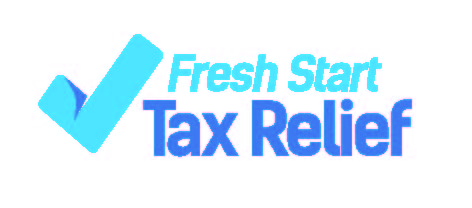 Do tax resolution services work?
Yes! But you need the right representation at a reasonable cost.
Read more here
.
How do I know if it will work for me specifically?
This will depend on your personal expectations and circumstances. In most individual IRS tax debt cases, a well planned phone call or two can resolve your income tax liabilities directly with the IRS. And, most people can...