Tax Resolution Companies and High Fees
Aug 25, 2014
by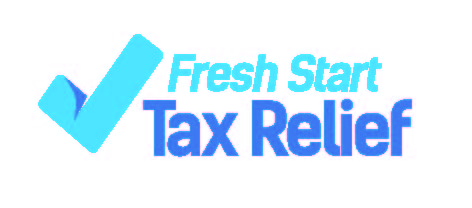 If you're considering hiring any of the companies listed below to help you resolve your IRS back taxes, contact Fresh Start Tax Relief first.
Our $499 Service is outlined here.
Even if you don't hire us, you'll learn something about your back tax debt. Securing a solution to your IRS tax problem may not be as difficult as these other companies make it out to be.
Call Fresh Start Tax Relie...