IRS Electronic Payment Options
Nov 17, 2014
by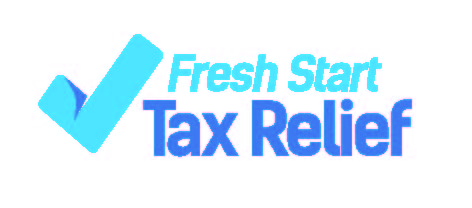 The IRS offers many different ways to pay your tax debt. You can pay electronically in the following ways.
With a credit card
Through Direct Pay with the payment coming directly out of your checking or savings account
Through the Electronic Federal Tax payment System (EFTPS) and
You can even send a same-day wire transfer
Some of these options are free and all should be safe and secure. Start by ...