Tax Relief Blog
Can I sell my house if I have a tax lien?
Dec 28, 2015
by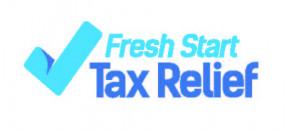 An IRS tax lien affects different people in different ways depending on a lot of different circumstances. One concern we come across quite often is whether or not a delinquent taxpayer with an IRS tax lien can sell or refinance their home. Although a Notice of Federal Tax Lien makes it very difficult to do either, it's possible.
If you have an IRS tax lien that you cannot satisfy with a lump sum full payment and would like to sell your home, you will likely need to do two things. First,...
Payroll Deduction Installment Agreement
Dec 22, 2015
by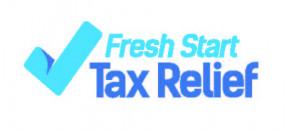 If you have a formal Installment Agreement with the IRS and are tired of sending in checks each month, one solution is the Payroll Deduction Agreement.
If your employer will agree to it, use IRS form 2159 to have your monthly IRS Installment Agreement deducted directly from your paychecks. This may decrease your chances of submitting a late payment or missing a payment altogether.
Contact Fresh Start Tax Relief today
. Our fee is $499 no matter how much you owe the IRS.
Retirement and Insurance Accounts in an Offer in Compromise
Dec 14, 2015
by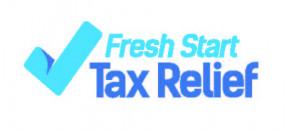 The IRS Quick Sale Value multiplier on most assets is 80%. In other words, the Service will value a $100,000 home at $80,000 for
Offer in Compromise
purposes. But, 80% isn't used for all assets. And, some assets have exclusion amounts that will be subtracted from the Quick Sale Value.
Retirement Accounts are valued at 70% by the IRS for Offer in Compromise purposes while the current cash value is used for Whole Life Insurance accounts.
If you owe the IRS back taxes and want to know more ...
IRS Refund Statute Expiration Date and Penalty Abatement
Dec 7, 2015
by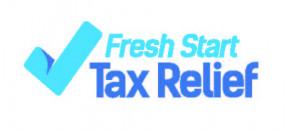 IRS Refund Statute Expiration Date and Penalty Relief
Did you know that the IRS has something called the Refund Statute Expiration Date (RSED)?
The IRS is prohibited from issuing a refund of abated penalties and interest on a full paid account if the RSED has passed.
The Internal Revenue Manual section 25.6.1.10.1.1(6) states:
a claim for credit or refund must be filed within 3 years from the time the return was filed or 2 years from the time the tax was paid, whichever is later.
Blog Articles
Blog Archives
Categories