Tax Relief Blog
Can I sell my house if I have a tax lien?
Dec 28, 2015
by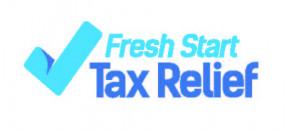 An IRS tax lien affects different people in different ways depending on a lot of different circumstances. One concern we come across quite often is whether or not a delinquent taxpayer with an IRS tax lien can sell or refinance their home. Although a Notice of Federal Tax Lien makes it very difficult to do either, it's possible.
If you have an IRS tax lien that you cannot satisfy with a lump sum full payment and would like to sell your home, you will likely need to do two things. First,...
Tax Debt and Bankruptcy
Aug 4, 2014
by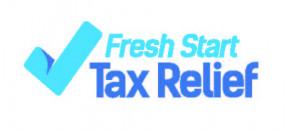 A lot of people that owe back taxes to the IRS and state also owe other creditors. Many of them have considered bankruptcy as an option to resolve all of their debts. In some cases bankruptcy can help.
M&M Financial's blog about taxes and bankruptcy
discusses it briefly. And, Fresh Start has some limited information about it
here
. The IRS has provided some useful information on their website
here
.
Keep in mind that bankruptcy works differently for everyone based on individual circumstan...
Blog Articles
Blog Archives
Categories