Tax Relief Blog
Category:
Free IRS Tax Resolution Help
Free Tax Resolution Help
Apr 6, 2015
by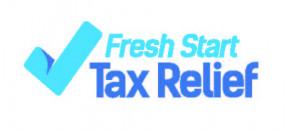 Free Tax Resolution Help
Fresh Start Tax Relief has put together five free tax resolution guides to help answer your questions and get you started resolving your federal back tax liabilities. Get them before you pay anyone to help you fix your back tax problem.
Your IRS tax debt could be easier than you think to resolve. You may be able to set up a formal installment agreement with the IRS online or with one simple phone call.
Before you spend any money on outside tax help, download Fr...
Blog Articles
Blog Archives
Categories